The Story of William
One of the most interesting things in the Box of Vacations was a notebook that William had bought from Karl Weiss, a stationer near the University of Darmstadt, where he worked. He used the notebook to record—in German, French and occasionally English—his car expenses, including the location, odometer reading, amount and cost of each fill up. He even calculated that it cost 3.9 pfennigs/ kilometer in gas to drive his car to Switzerland and noted that it cost 79.45 francs to replace his battery in France. William, if nothing else, was rather quantitative...
—March 14th, 2018. Cartography

Some previous entries: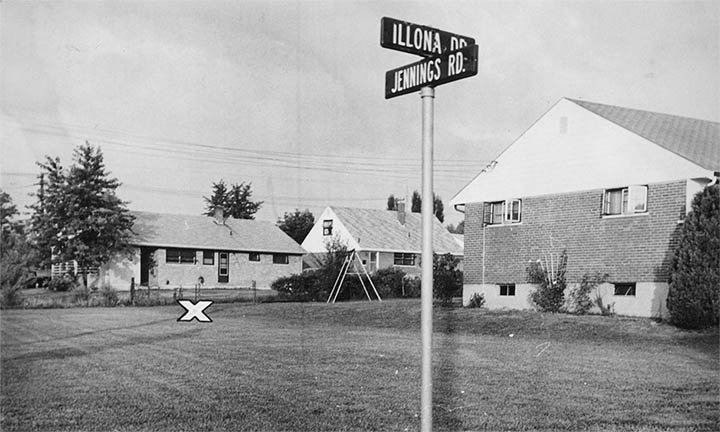 She was a 15 year-old cheerleader bludgeoned to death just two blocks from where I grew up—a childhood ghost story that, as it turns out, was never really a ghost story at all. Patty and Michael.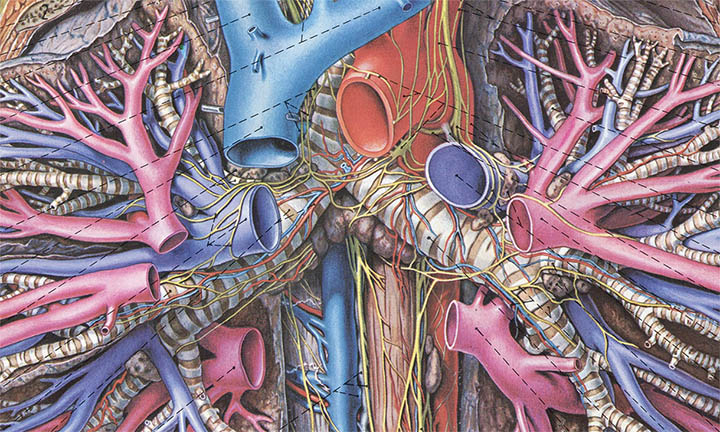 Pernkopf's Topographische Anatomie des Menschen was the most beautiful and detailed anatomy atlas ever published. Today it is effectively banned—hidden away in library archives after its horrific past became apparent.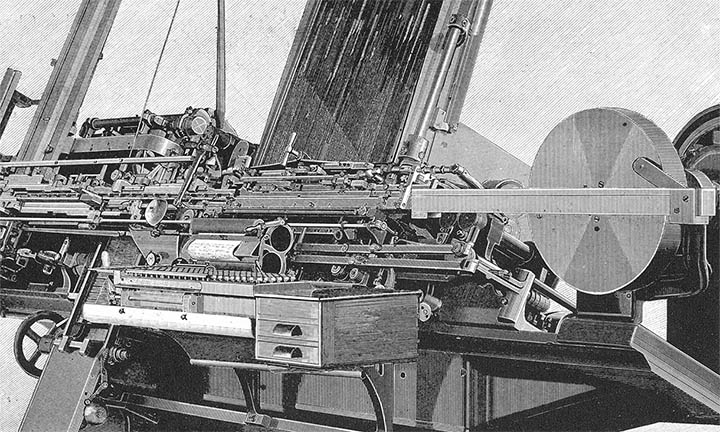 The Paige Compositor was either "one of the most remarkable pieces of mechanism ever put together" or "a remorseless Frankenstein monster." Whatever it was, it eventually ruined Mark Twain.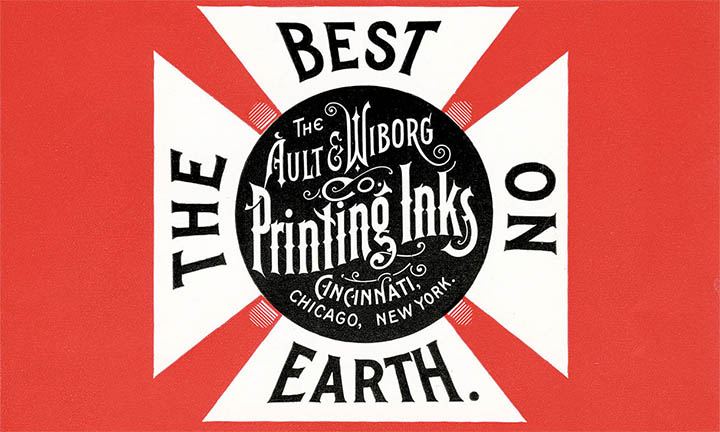 Ault & Wiborg, once the largest ink company in the world, employed the most important artists of the day, including Will Bradley. In 1903 they collated their ads into an Art Nouveau masterpiece—The Ault & Wiborg Poster Album.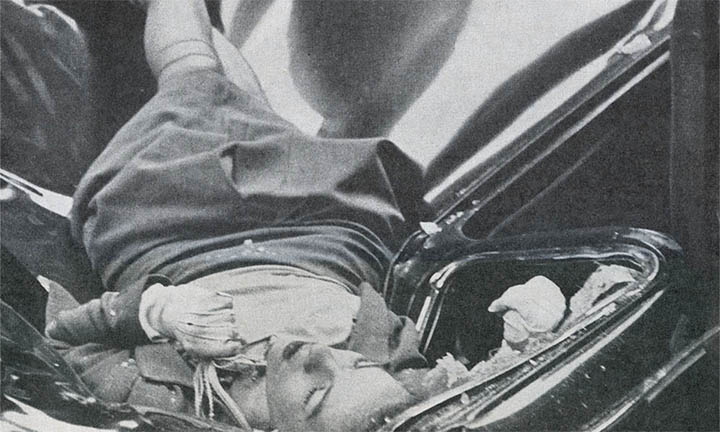 "I don't want anyone in or out of my family to see any part of me," Evelyn McHale wrote in her suicide note, but the strangely serene photo of her death has become one of the most iconic images of the 20th century.